Seven and a half years ago I was a divorcée living alone in a new construction townhouse in a small city. Then I met a handsome, smart, and hysterically funny man who persuaded me to move back to the country. He loves the picturesque community he grew up in and I love him, the decision was easy. I was raised in a small rural town so it wasn't a major culture shock, just some readjustment. We came across a small farm just outside of town. Sounds ideallic, right? Well, maybe, sort of, not quite.
A Forgotten Farmhouse
No one had farmed the land in several years and the shingles were falling off the roof. Rhododendron bushes reached higher than the first floor on the Western and Northern side of the house. The drive way made its way straight to the barn, not to the house. Most charming of all was the mattress propped up against the side of the house. A true project.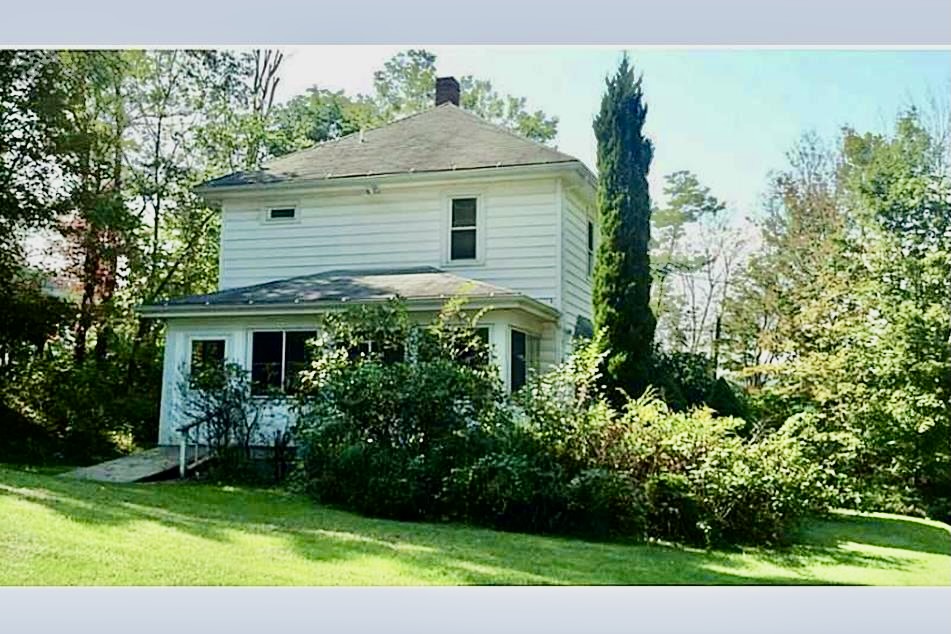 All of these scary exterior aspects had managed to keep interest at bay. We discovered a clean home inside with a wider than average stair case for a home of its age, some original built in woodwork, and a bay window concealed by those overgrown bushes. Unfortunately, the only word to describe the kitchen, third bedroom, and closets; small. There are no closets or storage on the first floor.
Also included were a beautiful bank barn, a charming chicken coop, and a matching corn crib.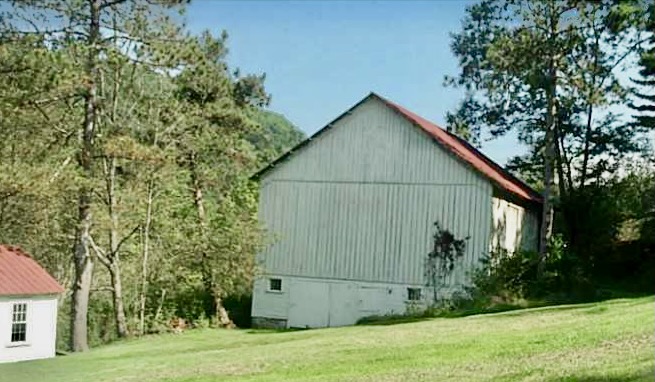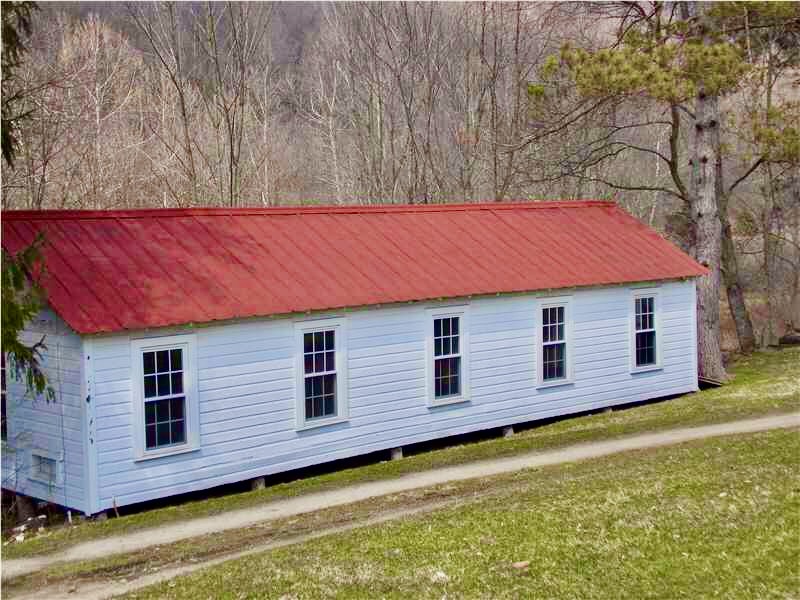 We were acutely aware the family that built the house and raised their family here had shared a lot of love, we wanted to do the same. For all her faults, we saw nothing but potential. We bought the farm! We did so with a grand five year plan of intentions to renovate, expand, incorporate modern function all while respecting the charm and integrity of the original house.
Our Own Farmhouse Family
Since purchasing, there has been a lot of love to celebrate. We got engaged here followed by a wedding on the property, and brought home two beautiful babies. Finally, seven years later, we are ready to get started with that grand 5 year plan.